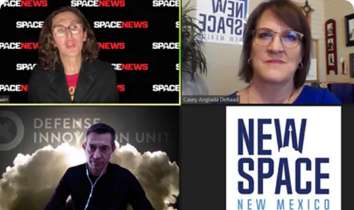 2023 Space Industrial Base Workshop
Community Services
Gain access to space ecosystem knowledge, events, and networking opportunities. Services include hosting and leading the NewSpace Alliance where space professionals across the nation come together regularly.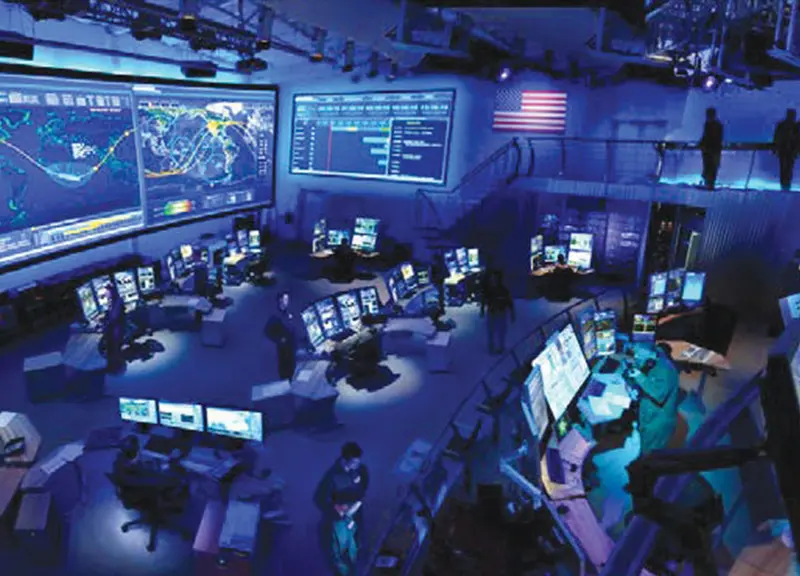 Navigation Services
Benefit from tailored guidance, advisory services and connections that fast-track finding the right partnerships, collaborations, customer opportunities and workforce.
Co-Innovation Services
NewSpace stakeholders work together to discover new partnerships, explore new approaches, solve problems, and accelerate growth.
February 2023
Tuesday February 7 1:00 pm – Thursday February 9 1:30 pm
SmallSat Symposium
Thursday February 16
4:30 pm

– 6:00 pm

February 2023 T5
Tuesday February 21 1:00 pm – Wednesday February 22 1:30 pm
Space Com 2023
Join us in growing the new space economy from New Mexico for the nation!