SSIB 2023 Hybrid Space Architecture and Advanced Power & Propulsion Working Groups – Hosted by Space Northwest

2023 STATE OF THE SPACE INDUSTRIAL BASE WORKSHOP – HYBRID SPACE ARCHITECTURE AND ADVANCED POWER & PROPULSION
AT THE MUSEUM OF FLIGHT, SEATTLE, WA
4 APRIL 2023 – 8AM to 7PM PDT and 5 APRIL 2023 – 8AM TO 1PM PDT
WITH KEY PARTICIPANTS FROM
The use of logos does not imply endorsement.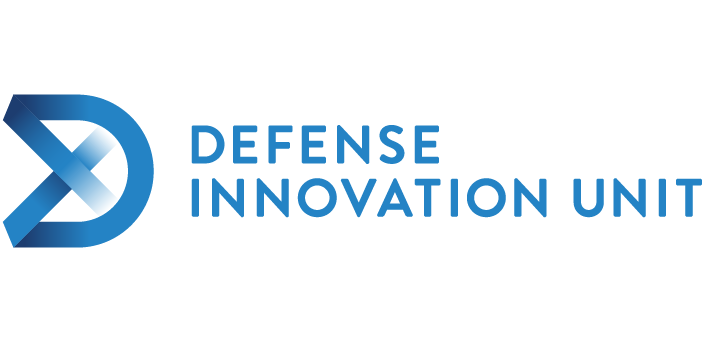 2023 State of the Space Industrial Base Hybrid Workshop
Don't miss out! Mark your calendars and join us for a dynamic hybrid workshop that is a "must attend" space industry event. Participants will learn how the strength of the industrial base has advanced in the last year, and they will contribute to progressing solutions that support the Space industrial base, increase prosperity and ensure national security.  Please sign up to learn more about the State of the Space Industrial Base 2023 Workshop! The main workshop will be held from 15-19 May 2023 in Albuquerque, NM with partner working groups in Florida and the Northwest.
WHEN
May 15th through May 19th 2023
WHERE
Albuquerque, NM with partner working groups in Seattle and Cape Canaveral