About NewSpace New Mexico
NewSpace New Mexico is a 501 (c)(3) non-profit that is accelerating the pace of space innovation by uniting and igniting the industry. Through Unite & Ignite Space, a first-of-its-kind co-innovation hub, stakeholders gain access to workspaces, equipment, programming, rapid prototyping and demonstration, and resources needed for innovation and rapid progress. Services include access to space ecosystem knowledge, public events, and networking; navigation services that provide tailored guidance and direct assistance to fast-track business growth; and collaborative innovation services that ignite product and solution development.  
Founding partners include the State of New Mexico, Virgin Galactic, the Air Force Research Laboratory, the U.S. Space Force Space Rapid Capabilities Office, among others.
Our Mission
Foster an entrepreneurial, business-focused commercial space ecosystem in New Mexico by making connections, advocating for stakeholders, and preparing for the future. 
Our Vision
Growing the space industry from New Mexico for the nation.
NewSpace New Mexico Board of Directors
NewSpace New Mexico Industry Forum
NewSpace New Mexico Advisory Board
Our Team
NewSpace New Mexico Team
Casey Anglada DeRaad
NewSpace New Mexico Founder, Chief Executive Officer
Casey is an energetic builder of partnerships and growth strategies to help all stakeholders succeed. She has over 30 years of leadership experience in space technology, business development, investment leveraging, technology engagement/transfer, strategic planning, workforce development, and portfolio investment.  Casey is a 10th generation New Mexican who has promoted opportunities for New Mexico students and industries for her entire career.
Arial DeHerrera
NewSpace New Mexico, Director of Engagement

Scott Maethner
NewSpace New Mexico, Strategy & Integration
Scott is a results-oriented leader who helps people and organizations reach their full potential.  He has over 28 years of leadership experience in the areas of science & technology, space research & operations, program management, strategy & policy development, strategic planning, studies & analysis, corporate communications, sales, marketing and talent acquisition.Scott has been an Albuquerque resident for over 12 years and advocates for New Mexico's economic development and growth.
NewSpace New Mexico Consultants
Erika Hecht
Marketing Strategy & Communications
Carol Welch
CRC, Space Stakeholder Engagement

Joe Pomo / Interns
UNM, U&I Space Launchpad

NewSpace New Mexico
Board of Directors
Joe Sciabica
Chair
CTO and VP/GM for Technology Solutions, ARCTOS
Jill Halverson
Former Field Representative, US Senator Bingaman
Donna Siergiej
Secretary
Director, Medical Physics, UNM Cancer Center
Gary King
Former NM Attorney General
Barbara Brazil
Former Deputy Secretary, NM Economic Development Department
NewSpace New Mexico
Industry Forum
The NewSpace New Mexico Industry Forum is led and attended by representatives from New Mexico space companies with the goal of supporting the needs of the NM space industry.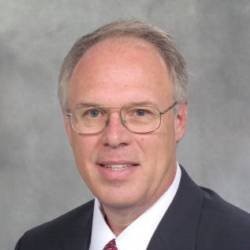 Joe Bullington
Lead
Director, Mission Services Dept at Jacobs Technology
Patricia Knighten
Lead
Director, Innovation Commercialization
Carol Welsch
Lead
Senior Director, Strategy and Business Development, Northrop Grumman Innovation Systems
NewSpace New Mexico
Advisory Board
Members of the NewSpace New Mexico Advisory Board represent New Mexico space leaders from industry, academia, government and the community.
Joe Sciabica
Chair
CTO and VP/GM for Technology Solutions, ARCTOS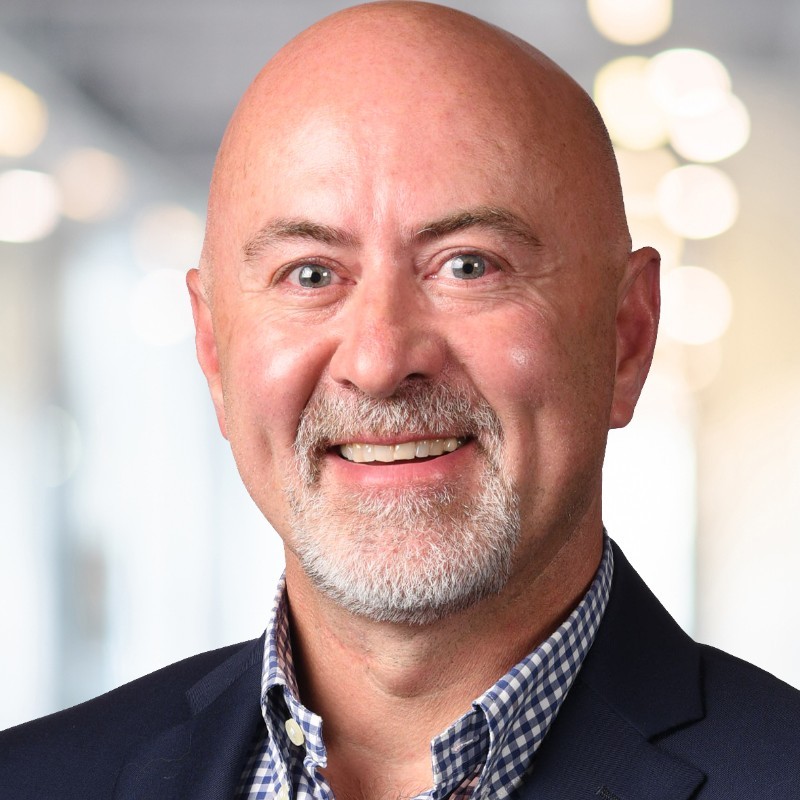 Peter Wegner
Vice-Chair
CTO, BlackSky
Brad Clevenger
Vice-Chair
Vice President, RocketLab
Rob Black
New Mexico Chamber of Commerce
Severin Blenkush
Space Rapid Capabilities Office (representing Mike Roberts, Space RCO)
Kitty Luce
Director of Business Development, Northrop Grumman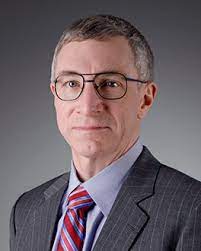 Neil McCasland
Ret Gen, Blue Halo and Former AFRL
Eric Sanchez
Brig Gen (retired) Physical Sciences Laboratory (NMSU)
Harold Lavender
NM State Investment Fund, ABQid
Dale Dekker
DPS and Ambassadors for Spaceport America
Dan Schatzman
President, Jaguar Precision Machine and, Partner, Space Fund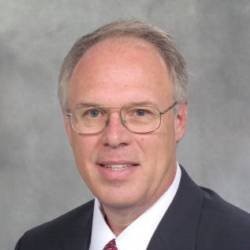 Joe Bullington
Jacobs – leads Industry Forum
Patricia Knighten
Arrowhead –  leads ndustry Forum
Scott McLaughlin
Executive Director, Spaceport America
Michael Robson
Raven Defense, current PACA president
NewSpace New Mexico
Expert Network
Christos Christodoulou
Director, COSMIAC
Christos Christodoulou received his Ph.D. in Electrical Engineering from North Carolina State University in 1985. He has been with the School of Engineering at the University of New Mexico since 1999 where he served as a professor, department chair, associate dean for research and dean.  He is a co-founder of COSMIAC where academia, small business, and government work together in promoting aerospace-related research and education. His expertise is in the areas of machine learning in electromagnetics, RF and reconfigurable/deployable antennas, cognitive radio and high-power microwave antennas.
Dr. Brad Clevenger
Vice President, Rocket Lab USA
Brad joined Rocket Lab when it acquired SolAero Technologies Corp. in January 2022, where he held various leadership positions over a 20 year tenure, including President and CEO.  Prior to joining SolAero, he was a Member of the Technical Staff at Naval Nuclear Laboratory.  Dr. Clevenger holds a PhD in Chemistry from the University of Texas at Austin and a Bachelor of Science degree from the University of Florida.  He has published over 50 journal articles and holds a dozen U.S. patents.
TJ Cook
Cofounder, Hyperspace Challenge
T.J. co-created Hyperspace Challenge and leads Ingenuity Venture Fund. He spurs innovation through strategy and investment. As a leader, facilitator and tech-lover at heart, T.J. has had a diverse background serving as an educator, CEO of a software firm, and VC fund manager. 
Dr. Tom Cooley
Chief Scientist, AFRL Space Vehicles Directorate, ret.
Tom is a leader in the AFWERX program and former Chief Scientist, Space Vehicles Directorate, Air Force Research Laboratory. Tom is a member of the scientific and technical cadre of senior executives and is a Fellow of SPIE and AFRL. His history of working in the military industry has shown a proficiency in the areas of space systems, U.S. Department of Defense, physics, spectroscopy, systems engineering and sensors.
Dan Crouch
Deputy Director, SSC
Dan is the Deputy Director, Innovation and Prototyping Delta, Space Systems Command at Kirtland AFB, New Mexico leading a combined team of 650+ military, government civilians, and contractors at four geographically separated units and manages a $1.05B portfolio conducting test and experimentation, prototyping, demonstrations, and operations of innovative space systems and technology as well as executing the Space Test Program.
Casey Anglada DeRaad
CEO, NewSpace New Mexico
As CEO and Founder of NewSpace New Mexico, a non-profit established to grow the space industry from New Mexico for the nation with a mission to accelerate the pace of space innovation. Casey was a 30-year executive for military and NASA leading programs in space technology, strategic business development, investment leveraging, technology engagement, and workforce development for Air Force, NASA, and private industry.   
Erika Hecht
Consultant, Market Ascent
Erika has 25+ years of growing technology companies with her product marketing, demand generation and sales acceleration expertise. Her background includes consulting full-time for IBM; serving in senior marketing roles at SPSS, working in senior roles at award-winning advertising agencies; and leading marketing strategy for NewSpace New Mexico and her marketing acceleration clients.
Scott Maethner
Colonel, USAF, ret.
Scott Maethner (Colonel, USAF Retired) has over 30 years combined experience in military and industry.  He served 25 years on active duty in the USAF where he held leadership roles in space research & technology development, space and nuclear operations, space strategy and policy, and numerous command and staff positions.
Brad McAlpine
Colonel, USAF, ret.
Brad has proven executive leadership building award winning teams in multiple sectors including nuclear and space operations. His skills also include an aptitude for international relations, strategy development, systems engineering and transforming processes to improve operations and program management.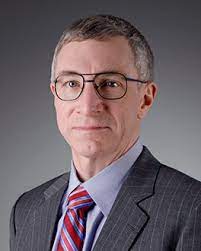 Dr. Neil McCasland
Major General, USAF, ret.
Neil is an astronautical engineer, retired United States Air Force Major General, and former commander of Air Force Research Laboratory. Currently an independent consultant, he held the position of Director of Technology at Applied Technology Associates here in Albuquerque until 2020.
Scott McLaughlin
Executive Director, Spaceport America
Scott is an accomplished leader, manager, design engineer and entrepreneur. His innovative radar designs have supported space launch, test ranges, aviation operations, weather service networks, atmospheric research, pollution studies, and shipboard-based wind measurements. Scott is a lifelong learner and always looking to find ways to bring fun and effectiveness to the workplace, success with customers, and value to stakeholders. Scott has worked in private enterprise and government, and knows the challenges of both sides, and is very happy to share his career experience.
John Richmond
Senior Investment Associate, Lockheed Martin Ventures
John Richmond is responsible for identifying and investing in startup companies whose technologies fit within an array of investment landscapes and strategically align with Lockheed's four business areas. Mr. Richmond has advised startup founders as an independent consultant helping them grow through financing, team building, technology maturation, and bringing products to market.
Edl Schamiloglu
Professor, UNM ECE Dept.
Edl is a renowned physicist, electrical engineer, pulsed power expert, inventor, and distinguished professor in the Department of Electrical and Computer Engineering at UNM. He has been known in public media for his expertise in directed energy microwaves and its related technologies.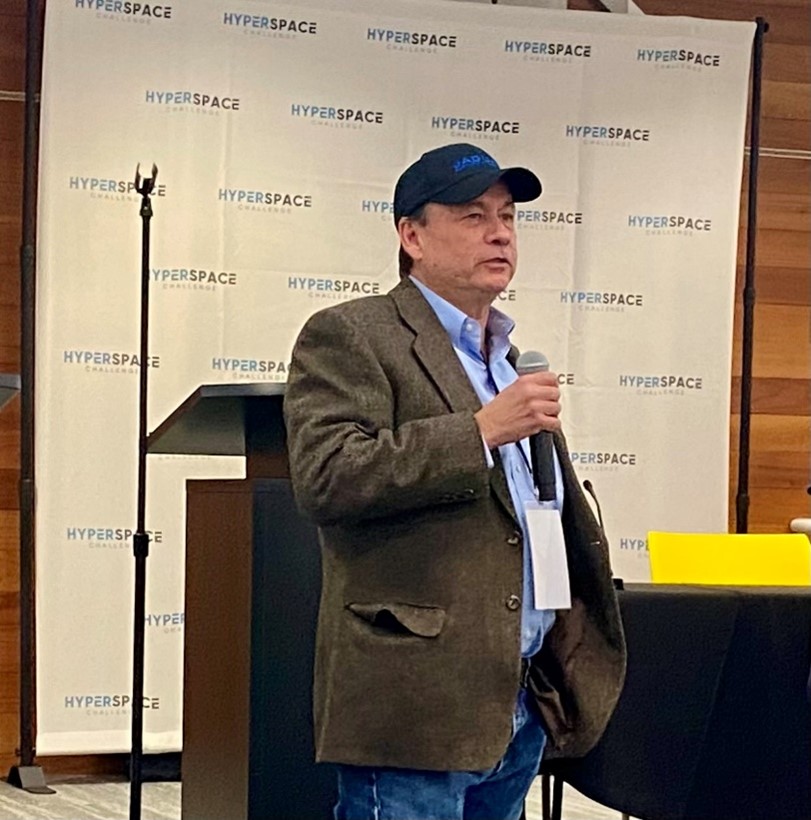 Dan Schatzman
CEO, Jaguar Precision Machine
As owner of Jaguar Precision Machine, Dan runs a prototype AS9100 aerospace manufacturing company.  He has an additional role on the Board of Directors and Head of the investment committee of the VC Houston based Space Fund.
Joe Sciabica
Executive Director, AFRL, ret.
Joe has over 40 years of leadership/oversight of science & technology and applied research & development for the USAF and was the former Executive Director of Air Force Research Laboratory and a member of the Senior Executive Service. He has served in private industry contracting, retail, church and volunteer organizations. Joe serves as the Senior Vice President of Strategy and Partnerships for ARCTOS, which provides technology products and solutions.
Drew Tulchin
President, New Mexico Angels
Drew has had success in managing and progressing start-up companies, most notably, as the first CFO of Meow Wolf where his efforts led to raising more than $125 million in investment. He has also worked with New Mexico companies Build with Robots, Electric Playhouse, and Parting Stone. As the President of New Mexico Angels, Drew collaborates with entrepreneurs and investors to expand the economic landscape of this great state. His expertise includes capital raising, business development, building relationships, and government funding.
Dr. Steven Walsh
Chair, NM Economic Development
Steve is the NM Economic Development Endowed Chair, a "Distinguished Professor" and spokesperson for the innovation group at the Anderson School of Management. Today, student professor teams where he is the principal investigator regularly win firm scaling awards. He has well over 400 authored efforts in a variety of modalities and has mentored many students that have gone on to be; business developers, entrepreneurs, CEO, as well as leaders in the New Mexico Economy and internationally. He has earned many research, programmatic and economic service awards at the university, state, national and international level.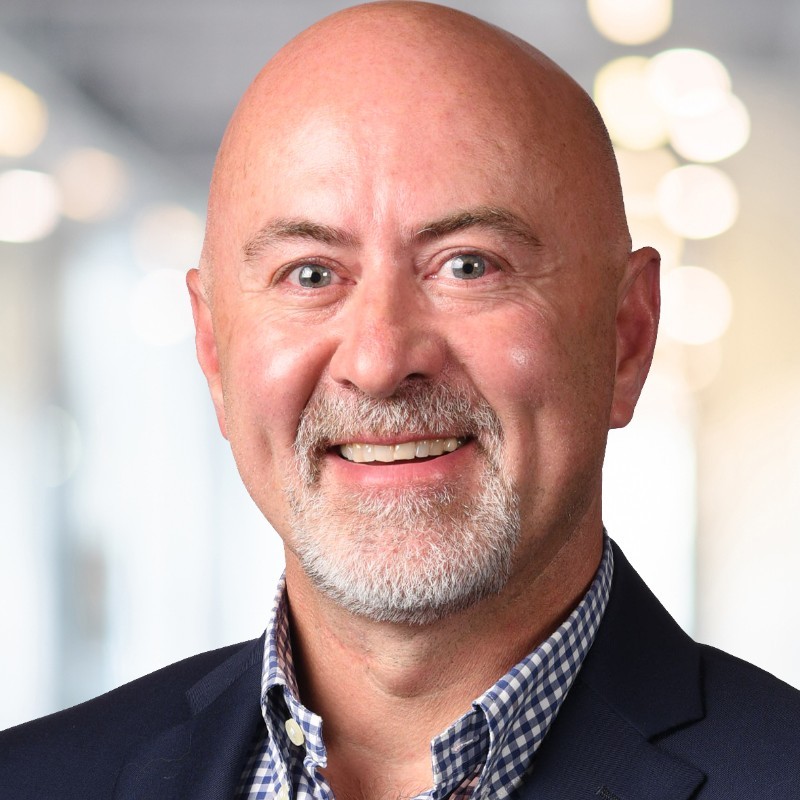 Dr. Peter Wegner
CTO, BlackSky
Peter is a pioneer in space technology and innovator in the smallsat industry with more than 30 years of industry experience. Peter is Chief Technical Officer of BlackSky Global and is known for his relentless pursuit to democratize the power of space. He has helped start many successful space companies and has served in many leadership positions in DoD, academia and industry, and is an Associate Fellow of the AIAA.
Carol Welsch
Consultant, Creative Research Consulting
Carol served 24 years in the USAF, primarily as an engineer and then program manager/director for innovative space systems. She subsequently spent 7 years as a business development director in the space industry. She provides a unique perspective on how industry can best meet government needs.